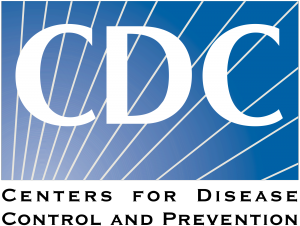 mPOWEr co-PIs Dr. Bill Lober (Professor, UW School of Nursing/Biobehavioral Nursing and Health Informatics, School of Medicine/Biomedical Informatics and Medical Education, School of Public Health/Global Health) and Dr. Heather Evans (Associate Professor, UW Department of Surgery, Division of HMC Trauma, Burn, and Critical Care Surgery) have been awarded a $600K 2-year contract to perform a Health Technology Assessment under the Center for Disease Control and Prevention's Safe Healthcare, Epidemiology, and Prevention Research Development (SHEPheRD) Program.
The SHEPheRD program is a broad initiative of the Division of Healthcare Quality Promotion (DHQP) to provide healthcare epidemiology prevention research, implementation, evaluation, surveillance and medication safety studies. The work is driven by the need to provide more effective guidance for the selective and appropriate use of antibiotic therapy in an era of infections that are increasingly resistant to drug treatment.  
Drs. Lober and Evans will oversee the conduct of a health technology assessment to evaluate the use of patient generated health data (PGHD) and mobile devices for surgical site infection (SSI) clinical decision making and surveillance, and then develop and disseminate recommendations for PGHD in SSI. The project is engaging researchers from multiple institutions including the University of Washington, University of Virginia, Western Michigan University, University of California San Francisco, and Emory University.
For more information, contact:
Dr. Heather Evans (hlevans@uw.edu)
Dr. Bill Lober (lober@uw.edu)